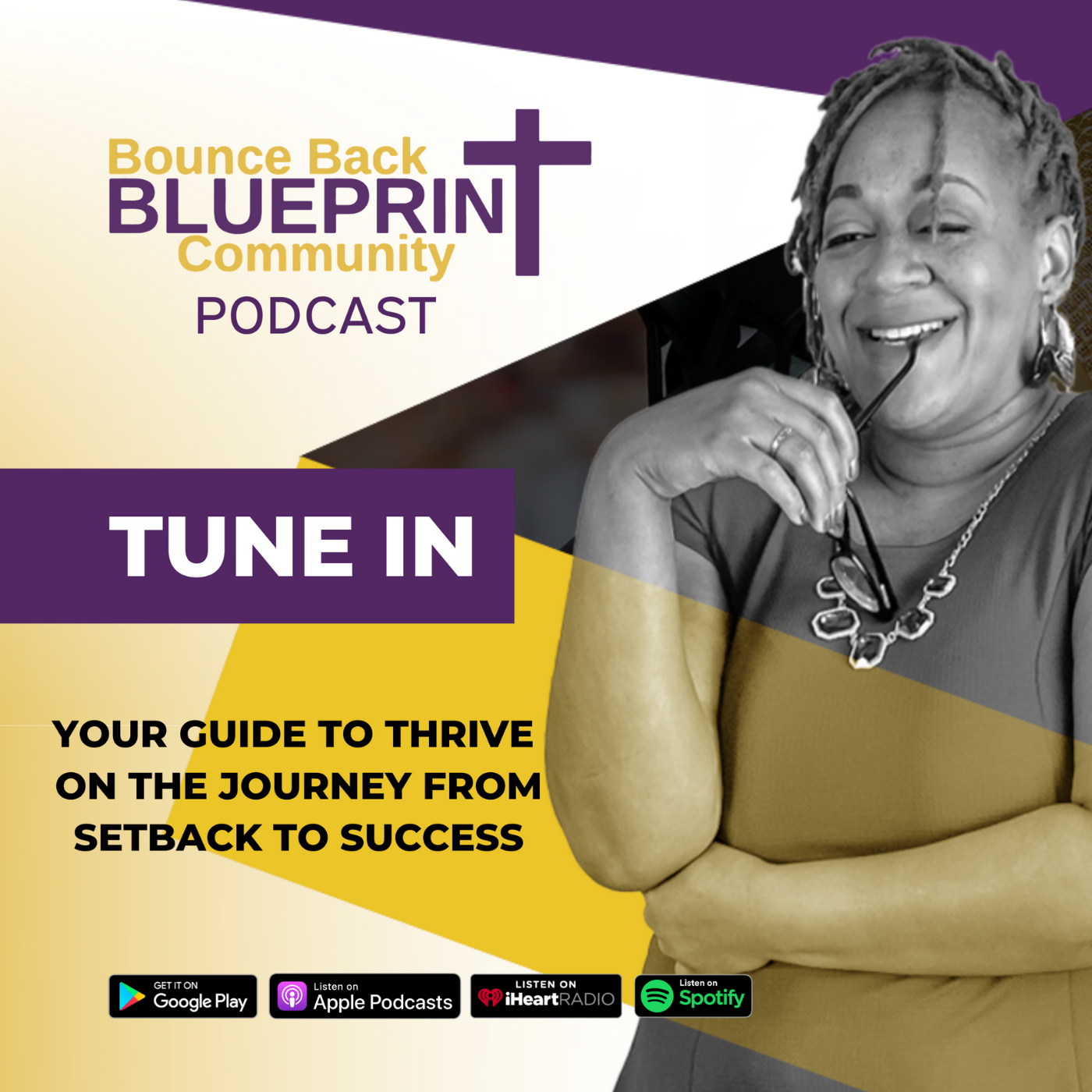 This episode of the podcast is brought to you by The P.O.W.E.R. Morning.  
The P.O.W.E.R. Morning is a 21 Day Experience with like minded women who are ready to take the leap of faith, and do the work necessary to begin every day full of powerful prayers, and the pursuit of purposed days.  The journey kicks off on Monday, August 3, 2020.
Here's what you can look forward to:
Covenant connections with an intimate group of like minded women of faith in a private community with access to each daily sessions recordings

Weekly Q + A calls and hot seat sessions in a safe space to gain clarity for your specific challenges, and build the courage to commit to your calling 

An hour of POWER every single morning for 21 days beginning at 5 a.m. EST (Yes, this is early - discipline for your destiny is going to require MORE of you!)

A Guided Workbook with 21 prayer, meditation and journal prompts and exercises you will go through with the group, and then go through on your own
What Other Beacons are saying about The P.O.W.E.R. Morning Experience:
Join The P.O.W.E.R. Morning Beginning August 3, 2020
Have you been asking God when you will have MORE? 
In this episode, Tiffany is sharing how your mid-year reflection often finds you wondering why you dont have or havent been able to accomplish MORE.
More money + resources
More time + flexibility
More influence + opportunity
And God asks, why havent you done more with what I have given you?
TIffany is challenging you to answer the question: Why haven't I done more with what God has given me?
Do I have my hands full of overlooked abundance?
What do you need to do daily to ensure you are able to execute in excellence
Key Takeaways:
God can increase your influence or bank balance but if you aren't intentional about you invest your time, you will likely overspend the money and undervalue your impact to influence others

Rest is revolutionary.  Sleep your way to the top.

You can either terrorize your life with self-sabotage or you can revolutionize your life by prioritizing your purpose

Know Your Non Negotiables and be bold enough to set boundaries.

You have to be willing to forgive if you want to create an atmosphere in abundance

If you arent willing to forgive unforgiveneess will be takign up space and time you can never get back and youll find yourself living + trying to plan for old attacks

There is NO POWER in petty

Command your morning because your mornings make up your daus and your days become your life

The P.OW.E.R. morning is about prioritizing your purpose, your relationship with God + yourself from the moment you wake up

The P.O.W.E.R. morning ritual is an acronym: Prayer - Openining Up/meditation, Write, Exercise, Read

Do not despise small beginnings
Related Episodes
How My Morning Ritual Changed My Life
Embracing the Breakdown Before the Breakthrough
Don't Be the Weapon Formed Against You
Cornerstone #1: Clarity - Faith + Focus is the Foundation
Grab your copy of 30 Day Stay, Tiffany's Award Winning Book
Connect with Tiffany
Follow Tiffany on Instagram
Email Tiffany: Hello@TiffanyHuffExperience.com